Empress 1908
Indigo Gin
Meet Empress 1908 Indigo Gin. Incorporating eight botanicals inspired by Fairmont Empress's renowned afternoon tea service, its recipe balances the traditional citrus notes of gin with a warm herbal earthiness. Empress Indigo Gin's breathtaking hue is derived from the infusion of butterfly pea flower, providing the perfect base for a new aesthetic of cocktail creation and enjoyment.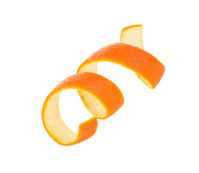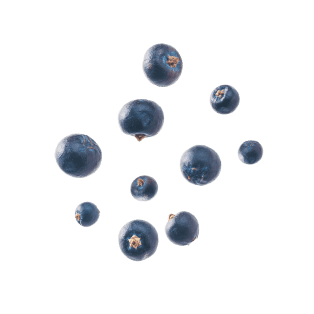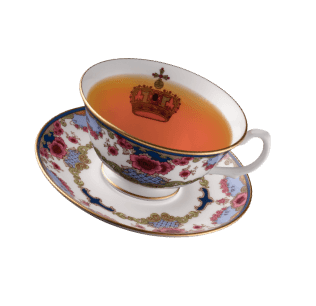 Empress 1908
Elderflower Rose Gin
Empress 1908 Elderflower Rose Gin features a bright floral bouquet of nine all-natural ingredients including red rose petals, elderflower, and lavender. A nod to our home in 'The City of Gardens', this latest addition to the Empress 1908 family has a rich aroma and a surprisingly understated floral palate complemented by citrus and spice notes and a hint of sweetness.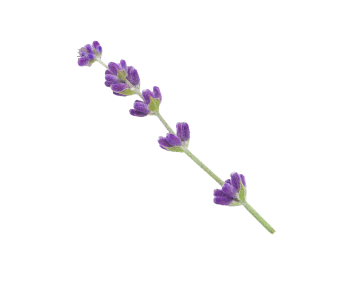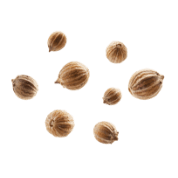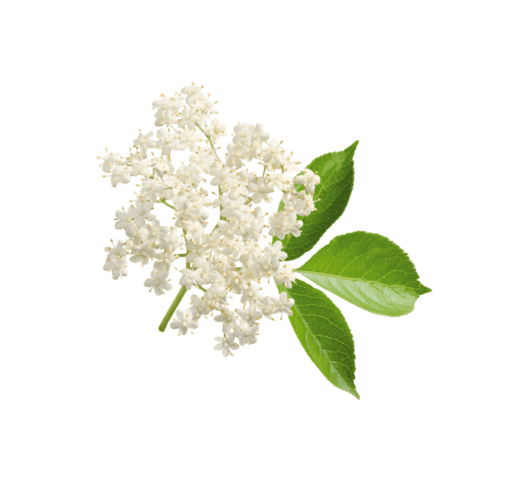 Empress 1908
Cocktail Gin
Our flagship spirit, Empress 1908 Cocktail Gin is a staple in any bartender's repertoire. Its botanical recipe combines ten exquisite botanicals resulting in an intensely flavoured spirit that is as full-bodied and as complex as a fine single-malt whisky. From the classic G&T to the most complex cocktail, great drinks start with Empress Cocktail Gin.

Empress 1908
Oaken Gin
Beautifully smooth and buttery, award-winning Empress 1908 Oaken Gin reimagines Empress Cocktail Gin's recipe by gracefully maturing the spirit in oak, imparting memorable notes of vanilla and caramel. Try Empress Oaken Gin in an Old Fashioned, Manhattan or Negroni, or let creativity be your guide.