Empress 1908
Cocktail Gin
Our flagship product, Empress 1908 Cocktail Gin is a staple in any bartender's repertoire. Once known as Victoria Premium Cocktail Gin, this recipe has become a well-known favourite over the years. Our distillers carefully designed the spirit to play well in a multitude of classics and reinvented favourites.
Natural & Distinct
Our Unique Recipe
Its botanical recipe combines ten exquisite elements, from familiar juniper and citrus to unexpected additions like sarsaparilla root and star anise. The result is an intensely flavoured spirit that is as full-bodied and as complex as a fine single-malt whisky. From the simple G&T to the most intricate creation, great drinks start with Empress 1908 Cocktail Gin.
Inspired Ingredients
Our beautiful Botanicals
Empress Cocktail Gin balances the characteristic evergreen flavour of juniper with notes of citrus, floral and spice. Notably, lemon and orange peel bring brightness to the spirit, while star anise and sarsaparilla add depth and complexity. The world's finest botanicals are lovingly distilled and blended with pure Canadian water, making a true cocktail spirit set for imaginative creation. Discover a selection of the ingredients below.
Juniper is used sparingly in our Empress Cocktail Gin, resulting in a more subtle flavour than in some London Dry recipes. The clean pine hints at a forest after the rainfall.
Lemon peel provides a sharp brightness. The bitterness in its pith has meaning and lends to the balance of the gin.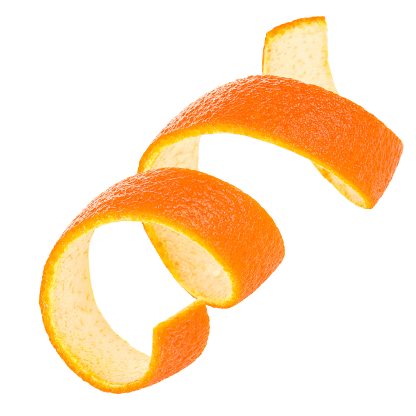 The orange peel leans to the sweeter, floral side of this complex gin, pulling in spice notes.
Star anise is a heavily aromatic spice, with a surprisingly sweet note to finish. This warm and savory botanical gives layers to our Empress Cocktail Gin.
Sarsaparilla has a warm soft velvety flavour, that gives weight on your palate.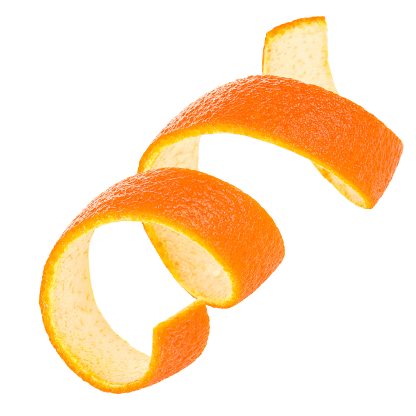 Brilliant Creations
Featured Recipes
A bartender's best friend, Empress Cocktail Gin is playful and versatile. Rediscover your favourite classics or try something new with our go-to cocktail recipes!
"All of this is to say, that it is exciting to see that the brand has just released a new gin for spring 2023. The Empress 1908 Elderflower Rose Gin is now available in BC and Alberta and, much like its main product, it offers a striking hue that catches one's eye at first glance."
Dan Clapson, Eat North
"Empress 1908 has launched its latest Elderflower Rose Gin in British Columbia, Canada. The Empress 1908 Elderflower Rose Gin is handcrafted in copper-pot stills in small batches by Victoria Distillers in Sidney, British Columbia. Additionally, the gin is inspired by the company's location at Victoria in, British Columbia, known as The City of Gardens."
Mickey Phoon, Trendhunter
"The butterfly pea blossom balances the traditional citrus notes of the gin with a warm herbal earthiness. With a delicate aroma, soft texture, and remarkable presentation, Empress 1908 Gin is the perfect base for Swifties to enjoy Lavender Haze."
Jill Weinlein, Luxe Beat Magazine
"One of the favorites that we have brought into the bars recently was the Empress 1908 gin, the bartenders love using it behind the bar, and I have enjoyed making some gorgeous indigo cocktails with it (Empress Gin was a Silver medal winner in the 2019 NY International Spirits Competition)."- Story by: Amy Sherman
Jessica Christensen, Alcohol Professor
"First of all, the vibrant color comes from one of its eight botanicals, butterfly pea blossom. Second of all, the flavor profile is among the most exquisite in the gin world. From Victoria Distillers in Canada, Empress has risen to become one of the most popular expressions on the market."
Ethan Brehm, HiConsumption