Empress 1908
Elderflower Rose Gin
Following in the footsteps of our celebrated Empress 1908 Indigo Gin, Empress 1908's Elderflower Rose expression pays homage to our home city of Victoria, British Columbia. Lovingly referred to as the 'City of Gardens', Victoria's flowers bloom nearly year-round, offering plenty of inspiration for our distillers. Empress Elderflower Rose Gin is handcrafted in copper pot stills and features a bright floral bouquet of nine unique premium botanicals. Distinguished by its surprisingly understated floral palate complemented by citrus and spice notes and a hint of sweetness, Empress Elderflower Rose Gin brings a taste of our home to your next cocktail creation.
Natural & Distinct
OUR UNIQUE COLOUR
Vibrant red rose petals and black carrot imbue Empress Elderflower Rose Gin with its jewel-toned hue. Inspired by the multicoloured blossoms that bring our hometown to life each year, the spirits all-natural pigmentation effortlessly elevates the presentation of any cocktail creation. No artificial colours or stabilizers are used, so while the flavour will last forever, the unique ruby colour will fade over time. Fading is accelerated by exposure to sunlight, so we recommend that you experience each bottle within a year of purchase and store it in a cool, dark place. After all, a gin this beautiful is meant to be enjoyed at its best.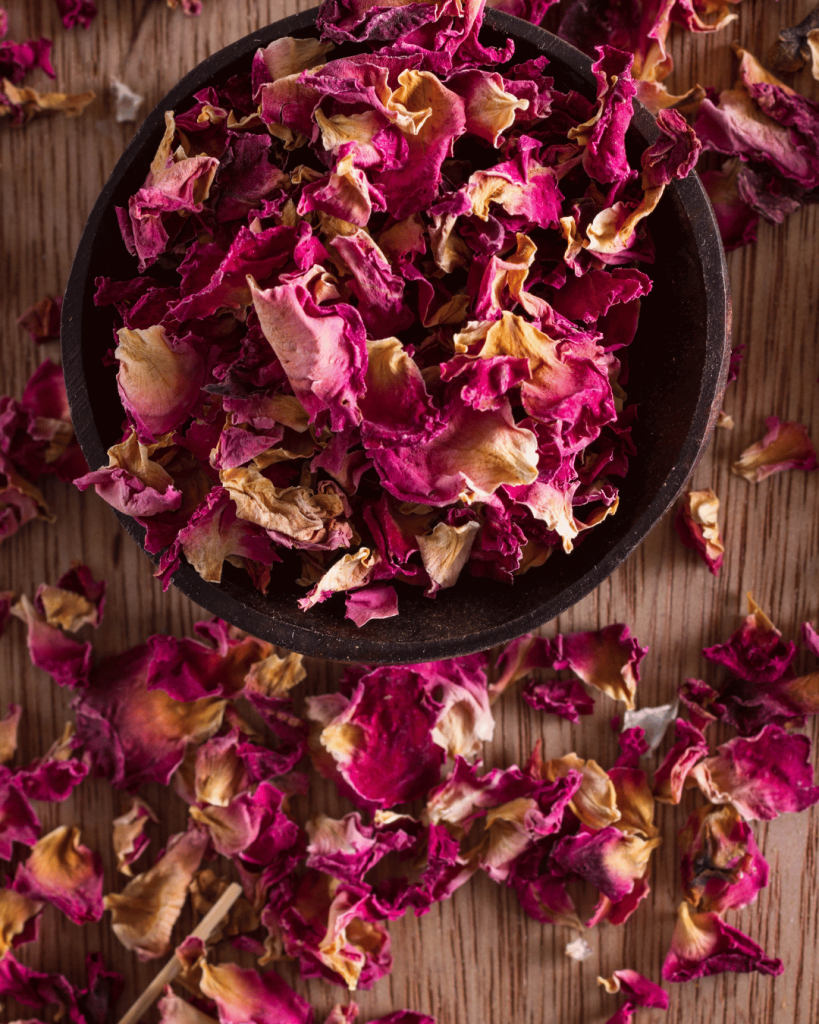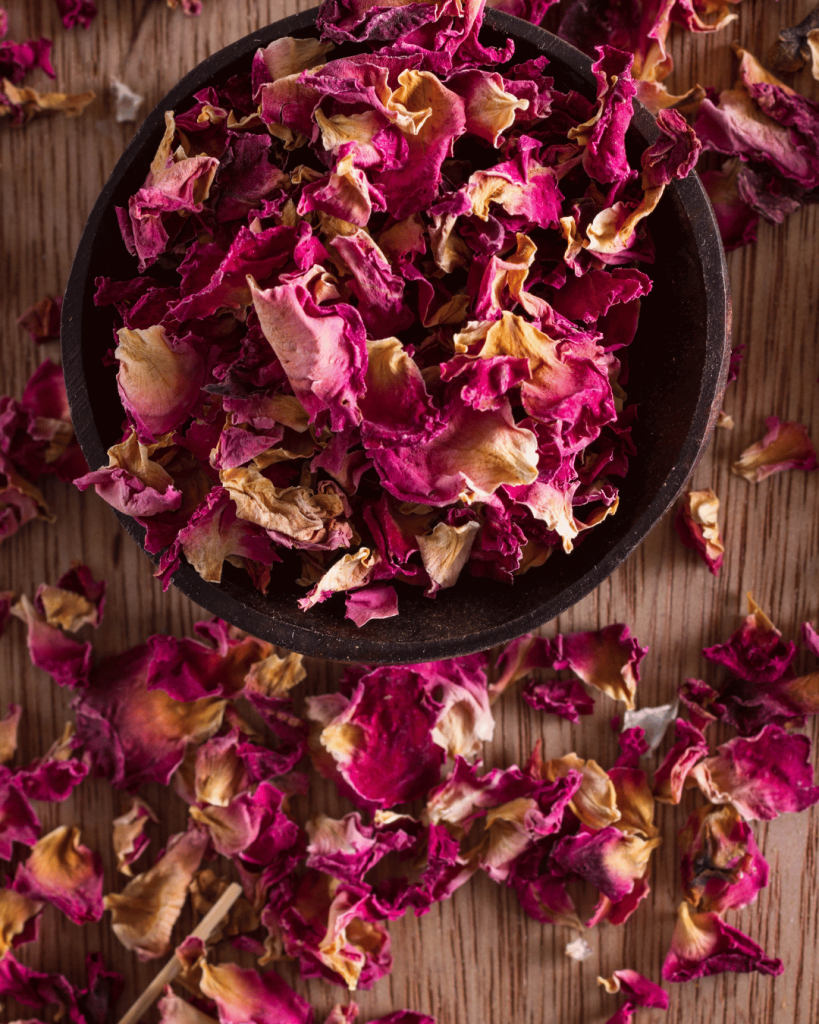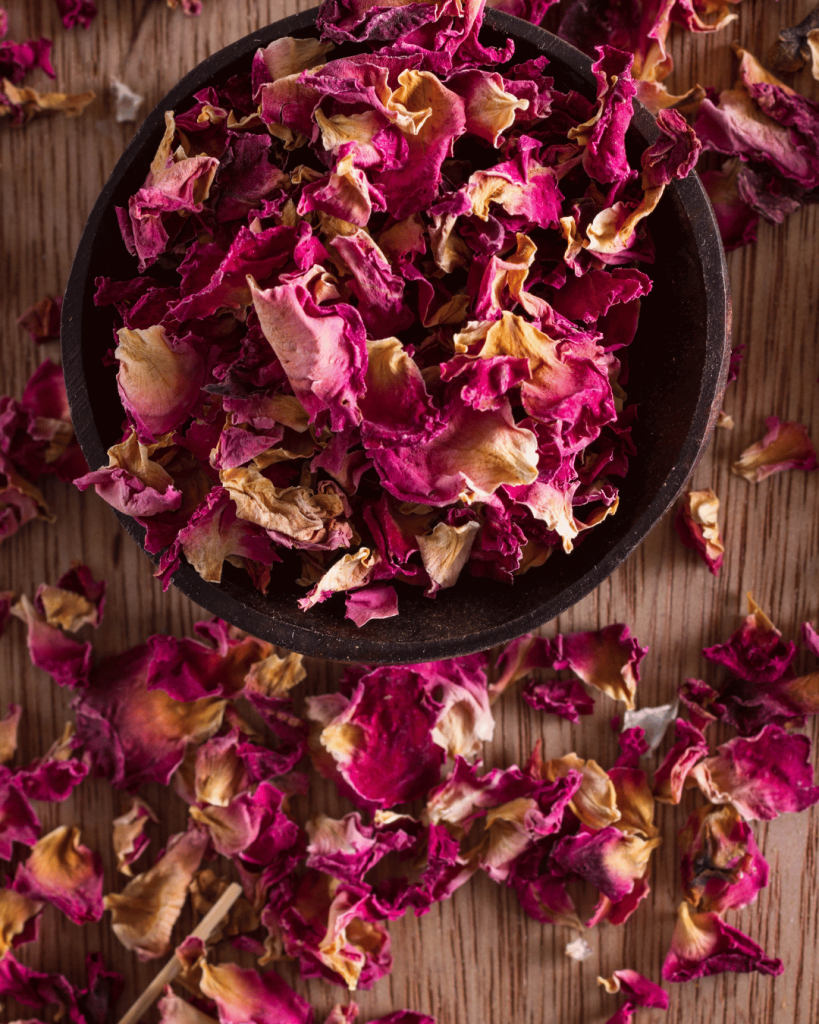 Inspired Ingredients
Our Unique Botanicals
Empress Elderflower Rose Gin marries nine vibrant botanical elements to create its one-of-a-kind flavour palate. In addition to juniper berries, you will taste the gentle sweetness of elderflower, a bright burst of orange and a touch of floral rose and lavender. The gin's colour is all-natural, from the addition of red rose petals and black carrot. Learn more about Empress Elderflower Rose Gin's ingredients and raise a toast to the delicious cocktails to come!
Juniper, the quintessential gin botanical, provides a bright base for the rest of our Empress Elderflower Rose Gin's flavour to rest.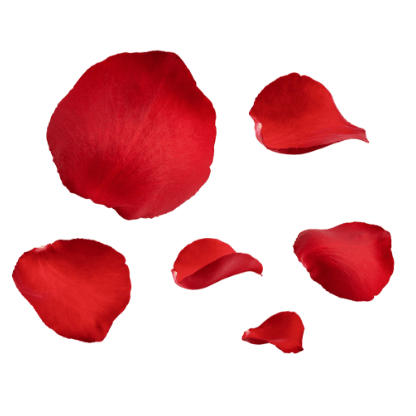 Rose petal provides pleasant floral and honey notes. It blends seamlessly with the other floral elements in this gin and imbues our unique ruby hue.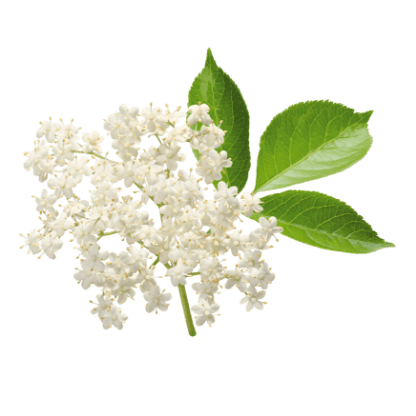 Elderflower sets the tone and adds structure to the Empress Elderflower Rose Gin recipe. Its subtle sweetness and understated floral flavour sings amongst the gin's other unique ingredients.
The unmistakable sent of lavender, awakens memories of walking through fields in the hot sun. This bold flavour element provides balance in the floral range of the gin's palate.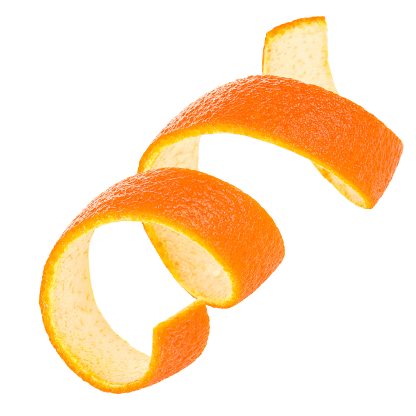 Orange peel gives a fresh juiciness and mouthfeel. It plays wonderfully with floral notes and illuminates the spices.
Black carrot adds a layer of sweetness with an earthy complexity. Infused post-distillation, the resulting jeweled hue adds to Empress Elderflower Rose Gin's breathtaking presentation.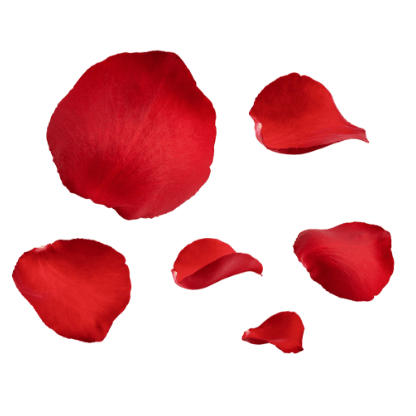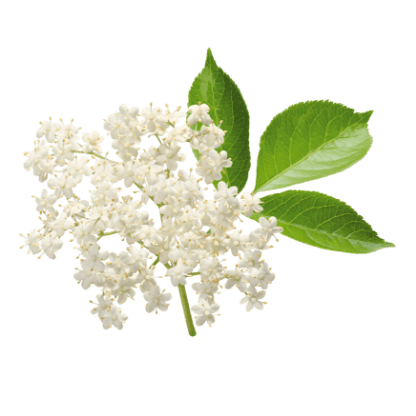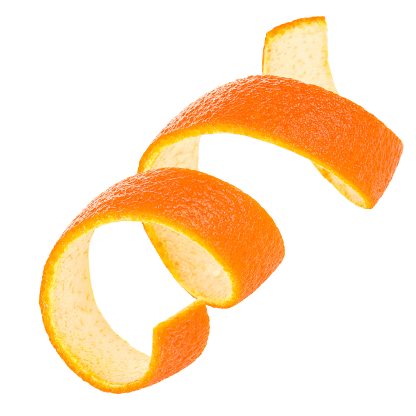 Brilliant Creations
Featured Recipes
Empress Elderflower Rose Gin's unexpectedly complex flavour inspires a variety of show-stopping cocktail creations. From the bold and spirit forward to the delicate and refreshing, find your new favourite recipe.
"All of this is to say, that it is exciting to see that the brand has just released a new gin for spring 2023. The Empress 1908 Elderflower Rose Gin is now available in BC and Alberta and, much like its main product, it offers a striking hue that catches one's eye at first glance."
Dan Clapson, Eat North
"Empress 1908 has launched its latest Elderflower Rose Gin in British Columbia, Canada. The Empress 1908 Elderflower Rose Gin is handcrafted in copper-pot stills in small batches by Victoria Distillers in Sidney, British Columbia. Additionally, the gin is inspired by the company's location at Victoria in, British Columbia, known as The City of Gardens."
Mickey Phoon, Trendhunter
"The butterfly pea blossom balances the traditional citrus notes of the gin with a warm herbal earthiness. With a delicate aroma, soft texture, and remarkable presentation, Empress 1908 Gin is the perfect base for Swifties to enjoy Lavender Haze."
Jill Weinlein, Luxe Beat Magazine
"One of the favorites that we have brought into the bars recently was the Empress 1908 gin, the bartenders love using it behind the bar, and I have enjoyed making some gorgeous indigo cocktails with it (Empress Gin was a Silver medal winner in the 2019 NY International Spirits Competition)."- Story by: Amy Sherman
Jessica Christensen, Alcohol Professor
"First of all, the vibrant color comes from one of its eight botanicals, butterfly pea blossom. Second of all, the flavor profile is among the most exquisite in the gin world. From Victoria Distillers in Canada, Empress has risen to become one of the most popular expressions on the market."
Ethan Brehm, HiConsumption