Empress 1908
Oaken Gin
Formerly named Victoria Premium Oaken Gin, Empress 1908 Oaken Gin transforms our flagship botanical recipe by aging the spirit with a unique blend of new American and reclaimed oak from ex-Bourbon barrels. This process adds a smooth, buttery finish and imparts memorable notes of vanilla and caramel.
Empress 1908
Oak Aged Perfection
The graceful maturation of the gin does not overpower its original ten ingredients— instead, Empress Oaken Gin can be described as a celebration of the best traits in both gin and whisky. Sip it on its own, with ice, or get creative by using Empress Oaken Gin in a Negroni, Old Fashioned or Manhattan.
Inspired Ingredients
Our Unique Botanicals
In addition to the ten botanicals seen also in our Empress 1908 Cocktail Gin, Empress Oaken Gin features a combination of new American oak, and reclaimed oak from ex-Bourbon barrels. Distinctive notes of vanilla and caramel are brought to life by lemon peel, orange peel, juniper, and array of floral and spice. Click to discover how the more traditional elements are transformed in Empress Oaken Gin.
The juniper in our Empress Oaken Gin is subtle and plays nicely with the smoke of the wood.
The addition of lemon peel cuts through the richness of this aged spirit, providing a bright, airy nod to its underlying botanical recipe.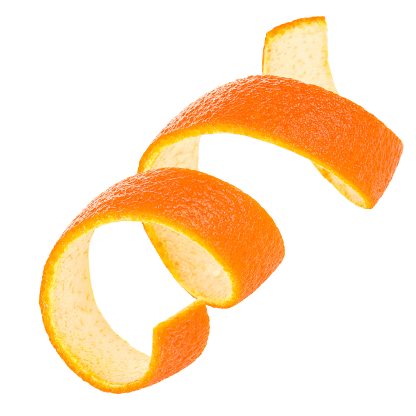 Orange peel has an inherent sweetness that holds up against and adds to the vanilla notes in the gin.
This powerful botanical reaches beyond the oak to adds a hint of spice and warmth.
The softness of sarsaparilla gives texture and body to our Empress Oaken Gin.
Oak has a vast flavor profile defined by notes of earth, smoke, and vanilla. Used in our Empress Oaken Gin, it accompanies the botanical recipe effortlessly and pushes this gin to a more sophisticated level.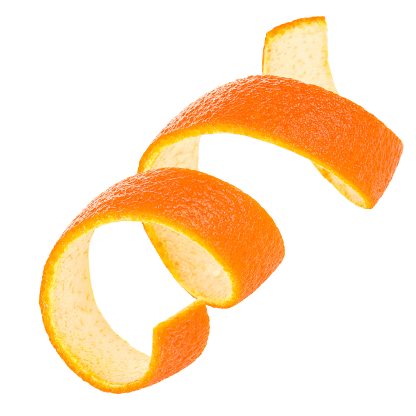 Brilliant Creations
Featured Recipes
While Empress Oaken Gin is often enjoyed on its own, the spirit has also inspired some of our most delicious cocktails. From the Oak Fashioned to the Deep Cove Negroni, you'll find creations for gin and whisky lovers alike.
"All of this is to say, that it is exciting to see that the brand has just released a new gin for spring 2023. The Empress 1908 Elderflower Rose Gin is now available in BC and Alberta and, much like its main product, it offers a striking hue that catches one's eye at first glance."
Dan Clapson, Eat North
"Empress 1908 has launched its latest Elderflower Rose Gin in British Columbia, Canada. The Empress 1908 Elderflower Rose Gin is handcrafted in copper-pot stills in small batches by Victoria Distillers in Sidney, British Columbia. Additionally, the gin is inspired by the company's location at Victoria in, British Columbia, known as The City of Gardens."
Mickey Phoon, Trendhunter
"The butterfly pea blossom balances the traditional citrus notes of the gin with a warm herbal earthiness. With a delicate aroma, soft texture, and remarkable presentation, Empress 1908 Gin is the perfect base for Swifties to enjoy Lavender Haze."
Jill Weinlein, Luxe Beat Magazine
"One of the favorites that we have brought into the bars recently was the Empress 1908 gin, the bartenders love using it behind the bar, and I have enjoyed making some gorgeous indigo cocktails with it (Empress Gin was a Silver medal winner in the 2019 NY International Spirits Competition)."- Story by: Amy Sherman
Jessica Christensen, Alcohol Professor
"First of all, the vibrant color comes from one of its eight botanicals, butterfly pea blossom. Second of all, the flavor profile is among the most exquisite in the gin world. From Victoria Distillers in Canada, Empress has risen to become one of the most popular expressions on the market."
Ethan Brehm, HiConsumption